Colorado Wedding Photography
Authentic Colorado Wedding Photography that Tells Your Wedding Story
Real Moments - Real Emotions - the Real You
What separates good wedding photos from amazing wedding photos? They should capture your once-in-a-lifetime moments, but show the real you - relaxed, confident, and soaking in every memory of the biggest day of your life.
That's exactly what I'm here to do: To give you wedding photography that tells your wedding story in a way that's so authentically you, that you'll be instantly transported back into those beautiful wedding day memories every time you see them in your home or reminisce over them with your family.
I take the time to put you and your guests at ease, right from the start - whether that's with a well-timed joke or a heartfelt pep talk to remind you how wonderful it is to be marrying the love of your life today. In the end, you'll have photos that reflect every emotion and deep connection of your entire wedding experience.
You can't get this day back again…your wedding photos should honor not only your love, but also freeze this moment in time with all the people you love.
Let's talk about how we can make this happen for you and your wedding story - contact me today.
ALL THE MAGIC YOU'VE WANTED WITH NONE OF THE STRESS
After 120+ weddings, I know what it takes to capture your dream wedding day for my special couples!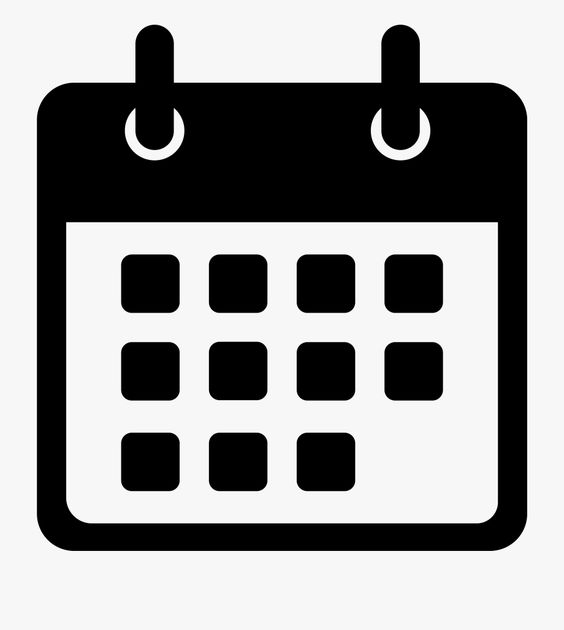 Consultation
Schedule a call with me so I can get to know the two of you and what's most important to you on your wedding day.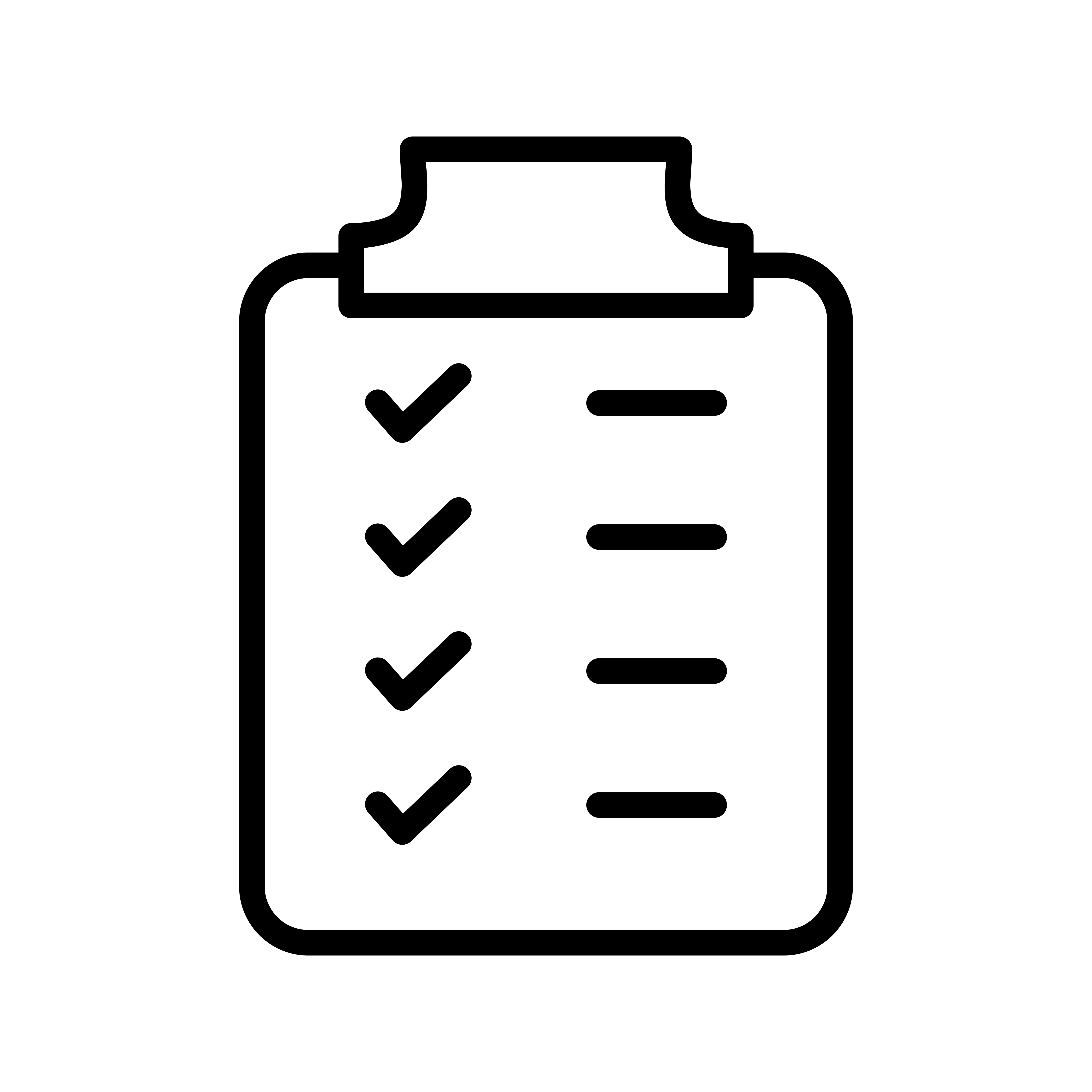 Pre-planning
We'll schedule your engagement photo session - which not only captures the excitement of this special time, but also helps you feel more comfortable in front of the camera on your wedding day!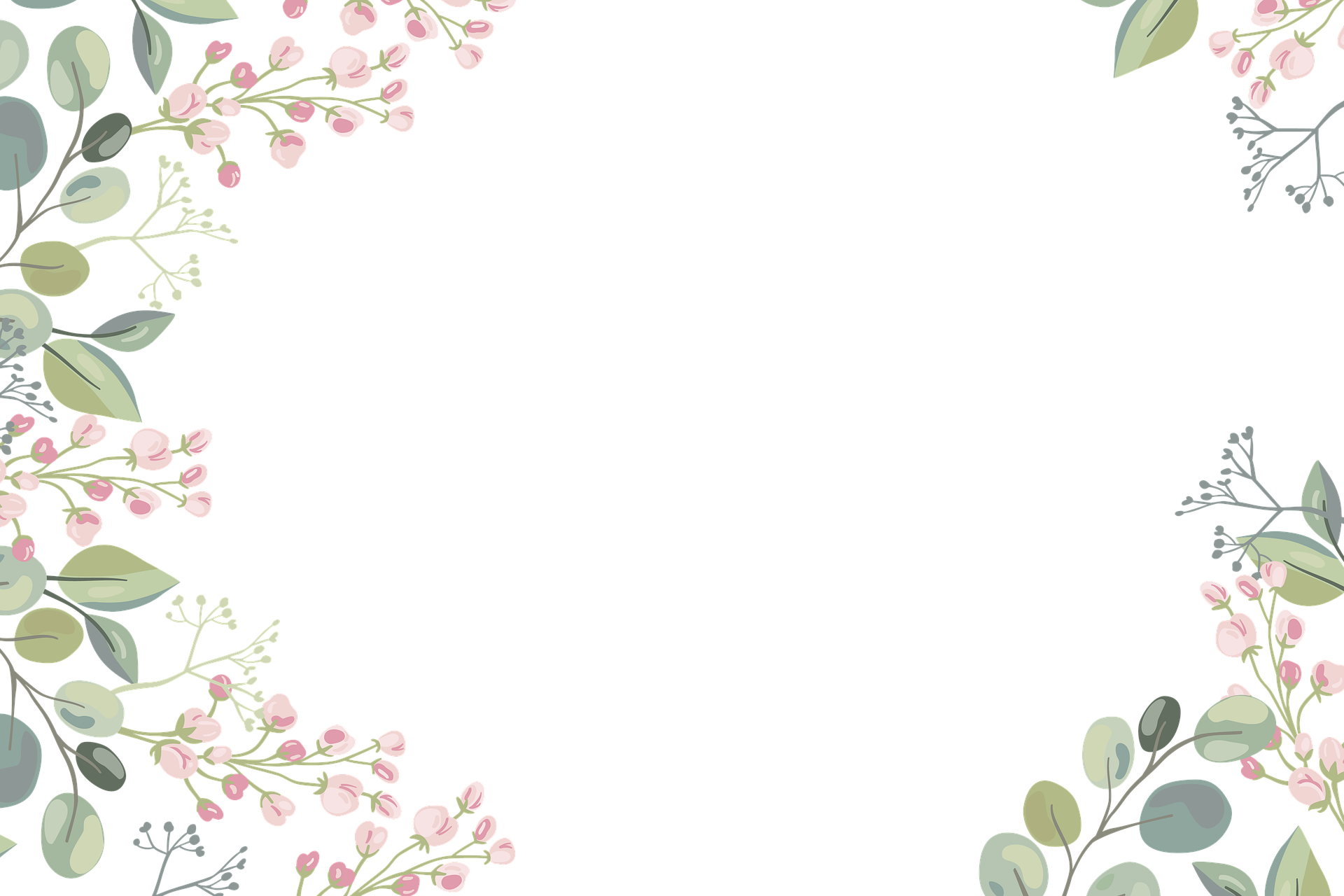 Leading up to the big day
I'll work with you to create a wedding day itinerary with plenty of time to capture all the people and moments you want, without stressing or rushing you.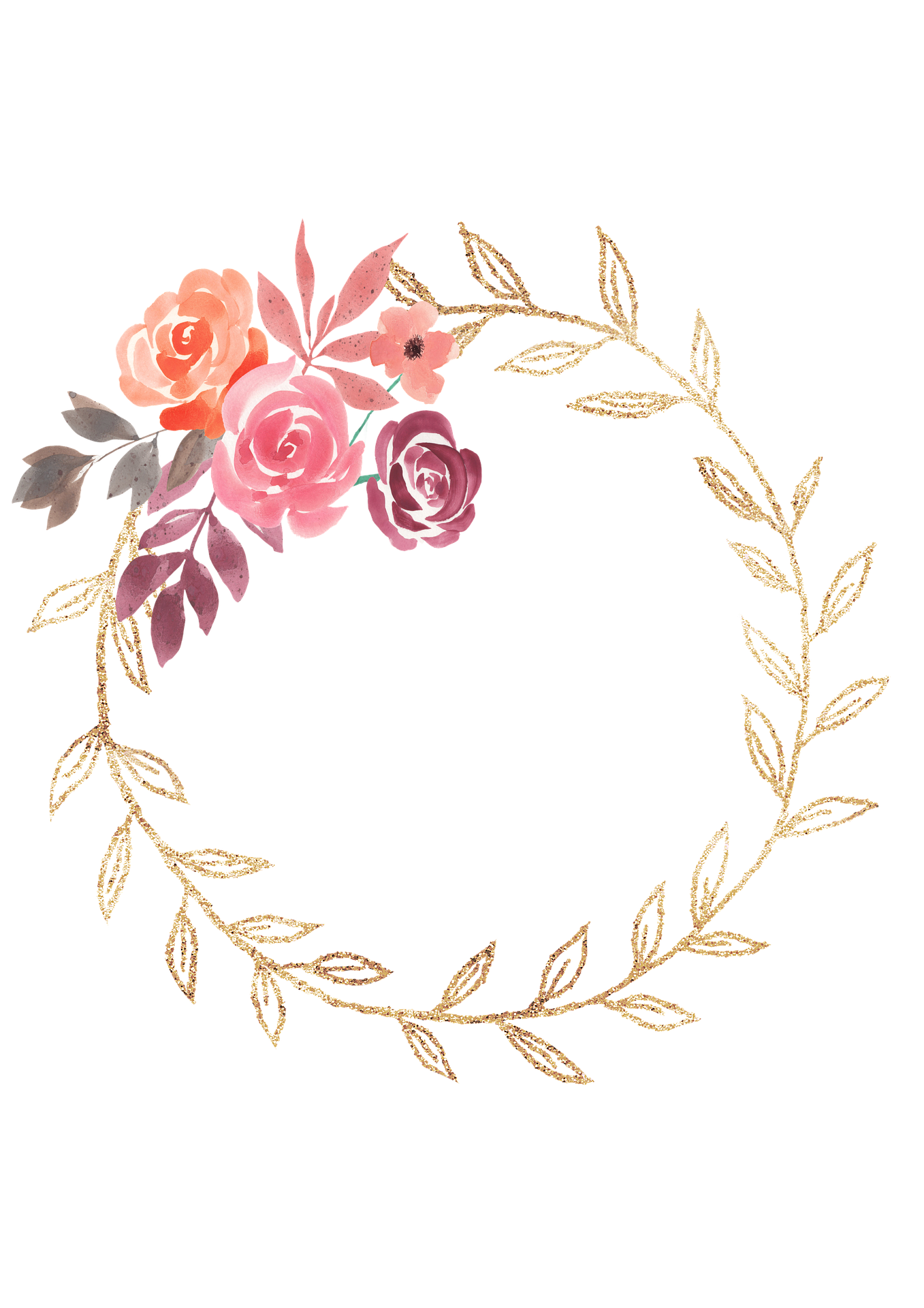 On the day
It's the big day! I'll be there to calm your nerves, make your family laugh, and capture forever all the big and little moments you'll never want to forget with the people you cherish.
---
"Having John at our wedding was perfect!"
He jumped right in immediately. It honestly felt like he was an extension of the family. He is far from being a photographer who takes just the typical photos. John really took advantage of the scenery and was very creative with the various angles of where he shot the photos from. John was very responsive from our first contact with him. It is very obvious that photography is his passion from the actual photo shoot, to when the photos are delivered. I would highly recommend John to anyone who is in need of a photographer. Thank you John for capturing some of the most special moments of our lives. - Chelsea and Josh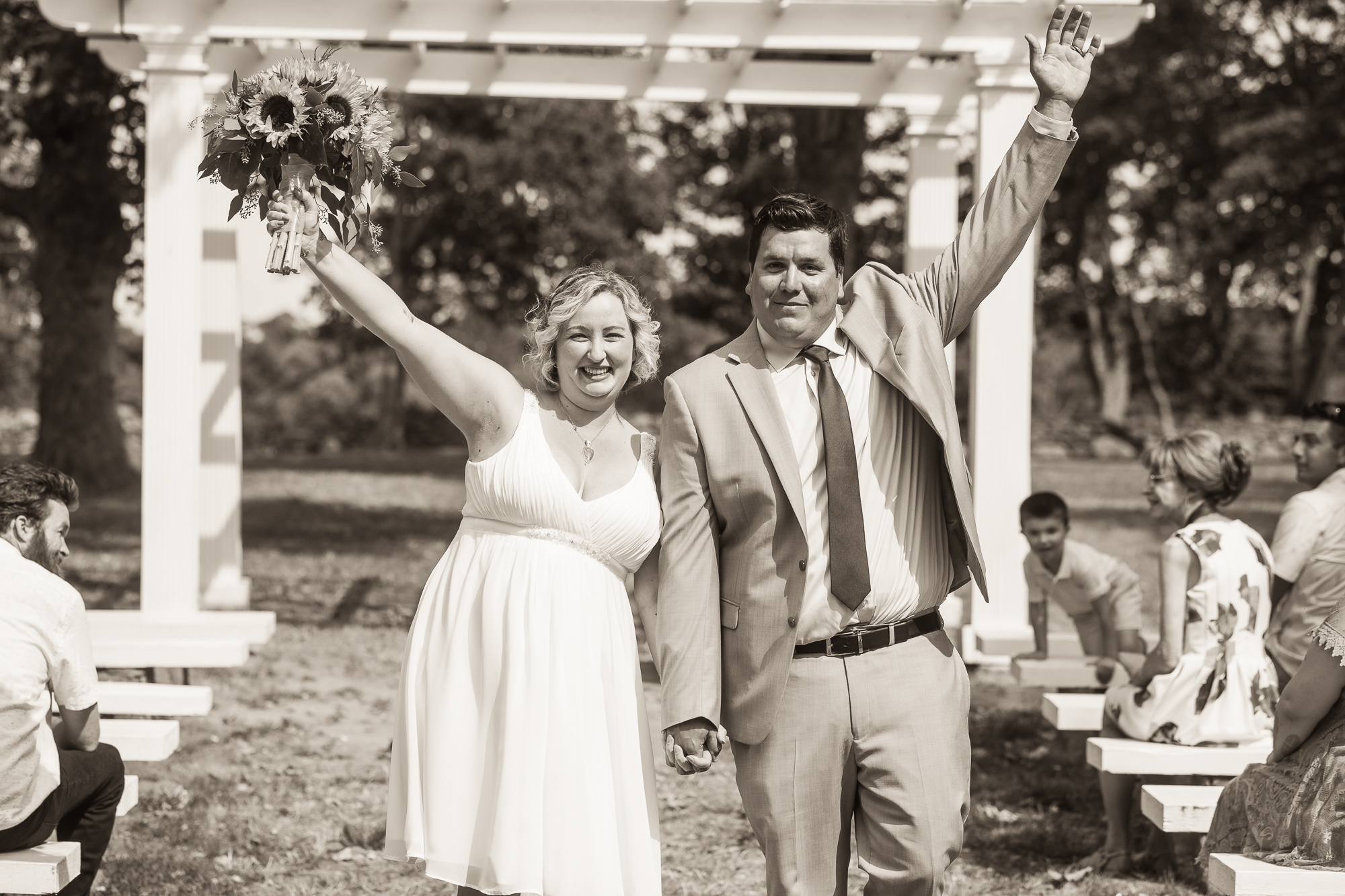 Questions for a wedding photographer
I often hear these questions about wedding photography.
Hopefully these answers can take some of your stress away before our call.
What If I don't know what I want my wedding day to look like?
That's ok! I can show you lots of options and help you find what you want.
What if something goes wrong?
I've had unexpected issues come up at weddings before (rarely)... such as bad weather. Which is why my plan for your big day factors in unforeseen circumstances so we can ensure your special day runs smoothly, no matter what.
What if I don't live in Colorado?
We can coordinate via video call as needed if you don't live in town, and travelling to where your wedding is located is not a problem!
---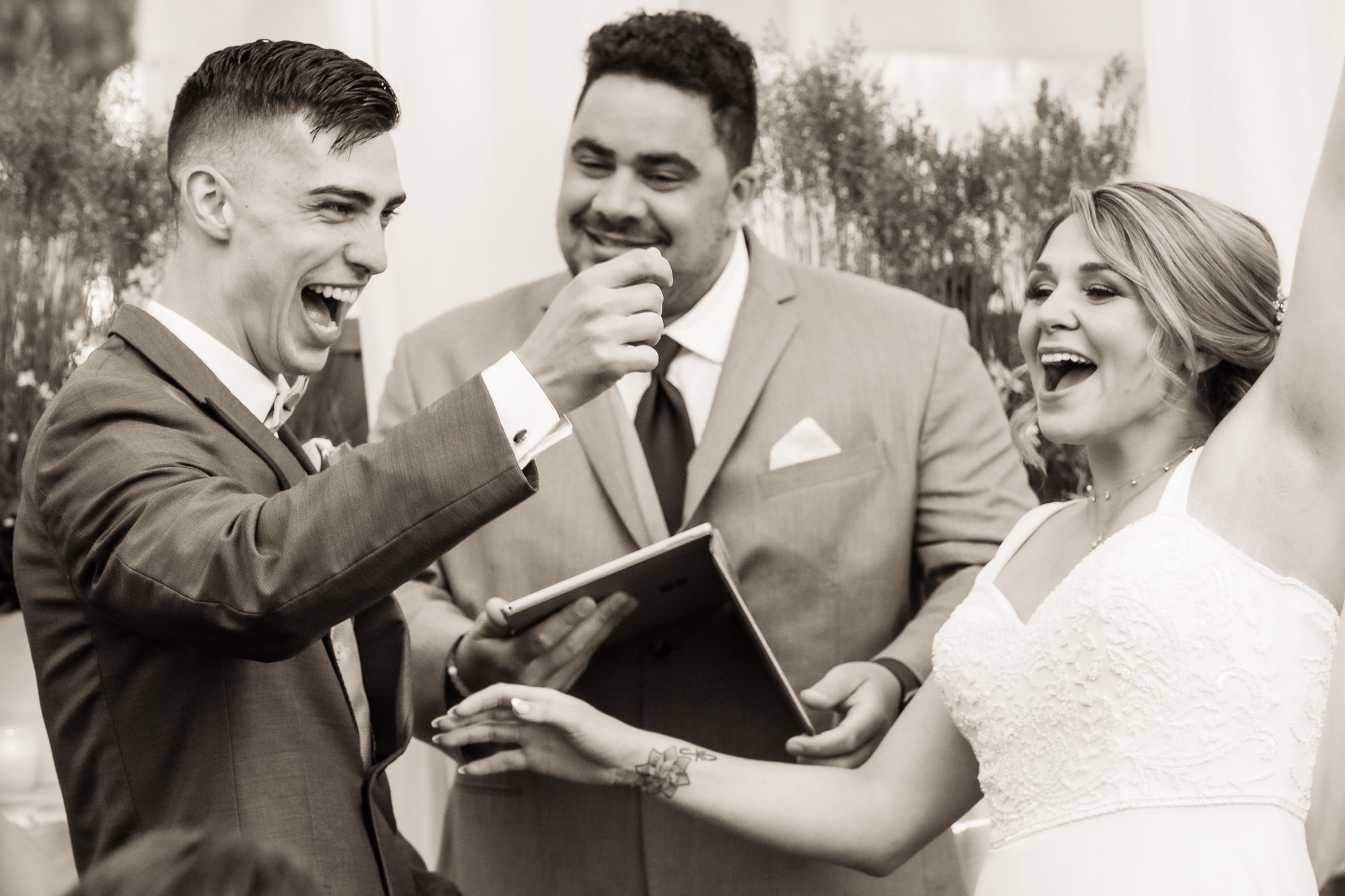 "" John Klippel really cares!""
Where do we start with John? Our guests fed off his energy as much as he fed off ours. His vision is more unique than anything I've ever experienced. The way he was able to capture an image in his head before putting it into place was truly amazing. John made my wife and I's wedding more memorable than we could have expected. -
Sebastian B.
"Everything was so great!"
I couldn't be happier! John was able to capture more than just our surprise engagement and the party to follow; his pictures really tell the story and do a great job to illustrate the mood and vibe of the entire day. We spoke twice before the day, and he was easy to work with and followed the schedule perfectly. He also brought amazing ideas and insights which made the entire surprise so much better. Looking through the hundreds of pictures, never once did I think, "Man, I wish he caught this angle." John captured everything perfectly. -
Peter S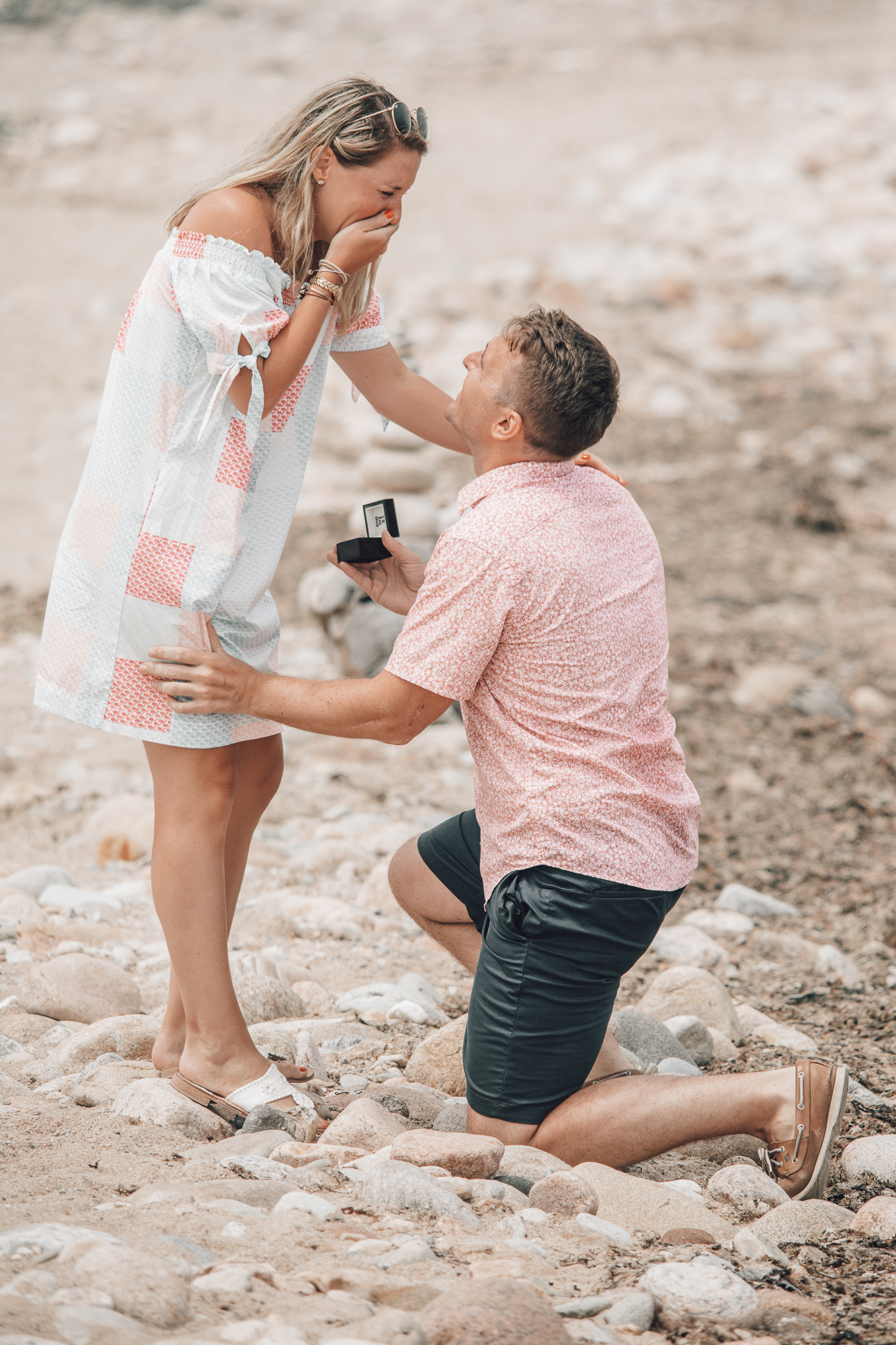 Hi there!
I'm so excited to hear that you're getting married! I would love to be a part of your special day and capture all of the beautiful moments.
To get started, please fill out the contact form below. I'll get back to you as soon as possible to answer any questions you have and to schedule a consultation.